Welcome
It has been our goal to provide the best possible services, products, experience and education to our valued clients without the S#!TTY attitude.
Our motivation is simple, we combine our love for the art of hair with the latest technical knowledge to enhance our client's natural beauty and unique persona, making them how they would like to be.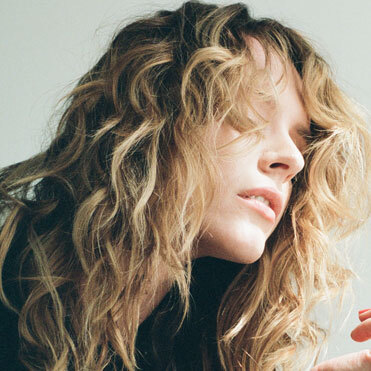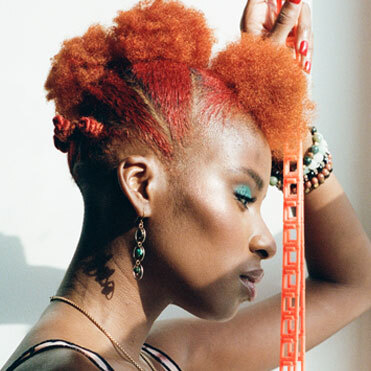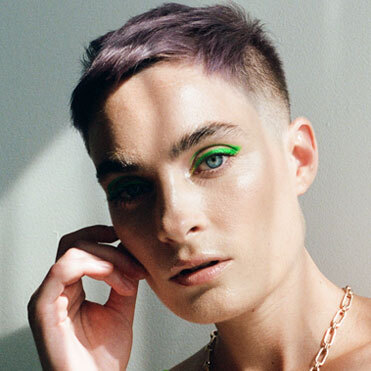 News
Stay connected on Bang! Salon events, news, and promotions.
Shop
We've partnered with Keune, Kevin Murphy, Lock & Loaded and R & Co to give you the best products for your hair.
Reviews
We have heart warming reviews from our fabulous customers across multiple platforms. Check them out.
Fantastic down to earth hair stylists that can actually cut and style men's hair. I didn't expect any less for going to a salon, but I've been surprised before. I grew my hair out during covid and I really needed help keeping my ratty, mullet from looking like my last hurrah before going Britney and shaving it all off. Jenna was able to rein it in and educate me on the fundamentals of growing …
Drew De B.
Google reviews
AMAZING at short cuts and fantasy color…although she is also very flexible and understanding about following your intended vision for your hair. So no matter if you are wanting to following the natural texture, direction and color of your hair…or if you want to experiment with new styles and colors, she has you covered with multiple options and game plans …
Theresa M.
Yelp reviews
Everyone is welcoming and open and it never feels stressed out in there, like some salons can feel a little frenetic. I had my whole bridesmaids troupe their for my wedding and they did such an excellent job on everyone's hair and makeup. They opened early for us so we could maintain our timeline and they were so happy for all of us when we left. I love Bang!
Lindsay Bartlett P.
facebook reviews